26th April, 2013
Source: Hollywood Reporter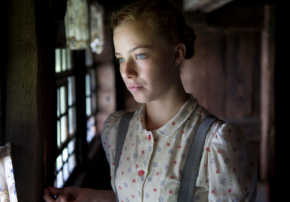 The German Film Academy has announced the winners for this year's Lola Awards, the local equivalent to the Oscars. Lore, the ECF produced drama from Australian director Cate Shortland, won the The Bronze Best Film. The 2013 Lola Awards was held at the Friedrichstadt Palast in Berlin on Friday night.
Congratulations to Cate Shortland and the rest of the crew involved.
Click on the link to see the full list of winners.