21st November, 2013
Source: Screen Producers Australia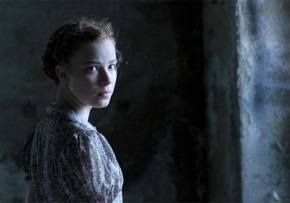 ECF produced drama Lore was named Feature Film Production of the Year at the Screen Producers Australia Awards.
The Screen Producers Australia Award, established in 2001, recognise the creation of outstanding screen content by Australian Businesses and provide a great opportunity to celebrate the industry.
Congratulations to Lore director Cate Shortland and the entire crew involved.